Stay Safe Stay Healthy and Stay Connected. Talk to us on WhatsApp 0309-4626750
What do you think is the most popular sport in the world?
Salman Gillani
No doubt, sports have enjoyed the proper amount of attention from all generations. "Association football or soccer" is the most popular team sport in the world, with about "4 billion fans" chased across the world. With an estimated 270 million players, association football is a team sport with the highest number of participants in the world.

07:18 15 Oct, 2020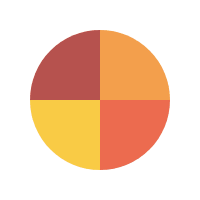 ;