Stay Safe Stay Healthy and Stay Connected. Talk to us on WhatsApp 0309-4626750
Is playing any kind of physical game like Cricket, Football and others are enough to keep us fit?
Salman Gillani
No, I don't think so because you need workout also before playing any kind of physical game. To play cricket and other physical games, you need to be fit, mentally, and physically stronger. Physical games are better for developing overall fitness, stamina, and hand-eye coordination or foot-eye coordination, Team skills, Social skills such as cooperation, communication, and learning how to cope with winning and losing.

06:36 30 Sep, 2020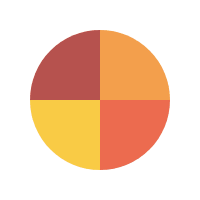 ;