Stay Safe Stay Healthy and Stay Connected. Talk to us on WhatsApp 0309-4626750
How are sports beneficial for everyone?
Salman Gillani
Clearly, sports can assist you to reach your fitness goals and maintain a healthy weight. However, they also encourage healthy decision-making like not smoking and not drinking. Sports even have hidden health benefits like lowering the prospect of osteoporosis or breast cancer later in life.

07:19 15 Oct, 2020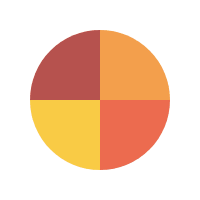 ;