Stay Safe Stay Healthy and Stay Connected. Talk to us on WhatsApp 0309-4626750
often should I work-out?
Salman Gillani
It all depends on your fitness background, the time you have available, and your personal goals. You can do cardio and strength training workouts. It is one component of the basic F.I.T.T. principles that guide us in creating and changing workout programs. The FITT principles include frequency, intensity, type, and time.
If you're a beginner, you might start with about three days of cardio in a week. For example, you might start with 20 minutes of walking on Monday, Wednesday, and Friday and see how that feels.

06:18 01 Oct, 2020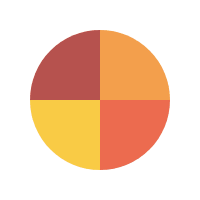 ;