Stay Safe Stay Healthy and Stay Connected. Talk to us on WhatsApp 0309-4626750
I found my package open and the seal is broken. What should I do?
Super Admin
If the package is open or the seal is broken at the time of delivery, please do not accept the parcel and contact us immediately to report the case.

03:32 28 Sep, 2018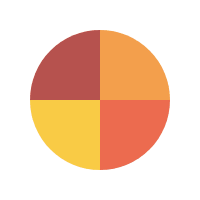 ;