Stay Safe Stay Healthy and Stay Connected. Talk to us on WhatsApp 0309-4626750
What are the possible consequences of non-compliance with the policies at Farosh?
Super Admin
In case of non-compliance, your registration at Farosh shall be instantly terminated and you will not be allowed to buy or sale at Farosh.pk. Furthermore, your pending payments may also be confiscated.

03:18 28 Sep, 2018
Ali Umer
Ok bro
From : Ali Umer

09:33:PM Jul 03, 2020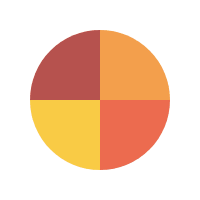 ;