Stay Safe Stay Healthy and Stay Connected. Talk to us on WhatsApp 0309-4626750
How will I know that you have received my order?
Salman Gillani
Yes , You will received an email if you are signup with your email and for the verification of your order our customer support will call or message you for the verfication of your order placed.

03:28 10 Apr, 2020
Hashim Khan
OK admin
From : Hashim Khan

03:32:PM Jun 05, 2020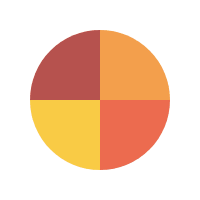 ;