Stay Safe Stay Healthy and Stay Connected. Talk to us on WhatsApp 0309-4626750
Why customers today prefer shopping online?
Salman Gillani
There are many reasonable reasons for it. Customers prefer shopping online because:
Shopping online is Convenience.
You can send gifts more easily.
Price comparisons.
No crowds.
No need to travel.

06:56 06 Oct, 2020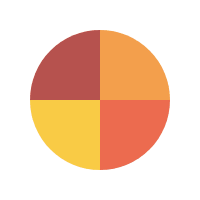 ;