Stay Safe Stay Healthy and Stay Connected. Talk to us on WhatsApp 0309-4626750
Is Online shopping is Convenient?
Salman Gillani
Yes,it is convenient as Online shopping is fast. You don't need to get ready to head to the neighbor store. You're hitting a number of shops to find the product of your preference. When you're doing online shopping, you can do it from anywhere at any time. You don't have to worry about your working hours. Online shopping is now available on your cell phone.

10:07 23 Apr, 2020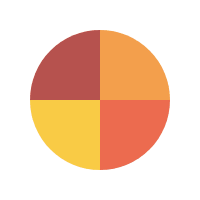 ;