Stay Safe Stay Healthy and Stay Connected. Talk to us on WhatsApp 0309-4626750
Is it safe to shop online or not?
Saman Javed
Yes, it is safe From the ease of making purchases at your convenience and next-day delivery to having great offers and an endless selection of things you can buy, online shopping has only increased in popularity. Although growing the availability of online shopping is comfortable.We take precautions before deliverying your Product.

07:57 24 Apr, 2020
Hashim Khan
sahe hai
From : Hashim Khan

03:41:PM Jun 05, 2020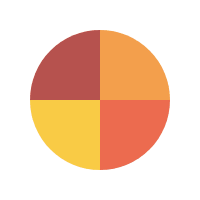 ;