Stay Safe Stay Healthy and Stay Connected. Talk to us on WhatsApp 0309-4626750
Why perfume is becoming an important part of our fashion?
Saman Javed
When many of us believe beauty, fashion and fragrance, they feel empowered and inspired. After all, once you look (and smell) good, it's easy to feel good!
If you absolutely can't leave the house without a splash of fragrance, this perfume is only for you. This will increase your beauty.
Shop now: https://farosh.pk/p/axe-excite-perfume-for-men-edt-100-ml?id=TVRjd01qVT0tZmFyb3NoLW9wZW4tc29sLWdsb2JhbC1ieQ%3D%3D

06:55 28 Sep, 2020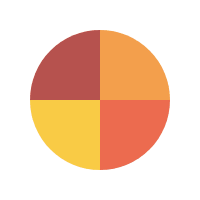 ;