Stay Safe Stay Healthy and Stay Connected. Talk to us on WhatsApp 0309-4626750
How to Maintain a Balanced Eating Lifestyle ?
Saman Javed
A balanced diet program gives the body the nutrition it wants every day when remaining under the daily calorie weight loss target. A balanced diet program will also reduce the chances of heart disease and other health problems.
A strategy for healthy eating:
Emphasizes vegetables, fruits, whole grains, and fat-free or low-fat dairy products
Includes lean meats, poultry, fish, beans, eggs, and nuts
Limits saturated and trans fats, sodium, and added sugars
Controls portion sizes


Be happy, stay healthy.


01:57 15 Jul, 2020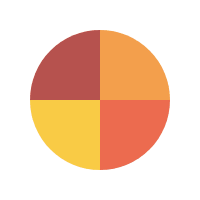 ;