Stay Safe Stay Healthy and Stay Connected. Talk to us on WhatsApp 0309-4626750
Did you know that : You are taller in the morning than you are at night.
Saman Javed
Your body is a land of wonder. Know more of this with the fascinating facts about the human body.Thanks for sharing us amazing facts.

05:38 02 Jun, 2020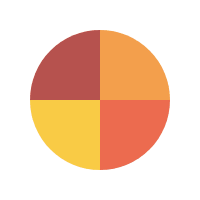 ;