Stay Safe Stay Healthy and Stay Connected. Talk to us on WhatsApp 0309-4626750
Why "Home Fabric Shoes Organizer" is a major need of every home?
Salman Gillani
Yes, it's a vital need of any home because shoes here and there is a very complication for anyone. Keep your footwear paired together and arranged so you not need to dig at rock bottom of the closet for matching pairs only to seek out them dirty or misshaped. Easily categorize your shoes through the Home Fabric Shoe Manager and store them under the bed or in the closet.

06:32 30 Sep, 2020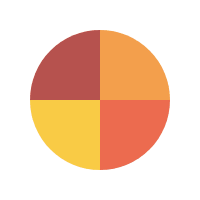 ;