Stay Safe Stay Healthy and Stay Connected. Talk to us on WhatsApp 0309-4626750
How much weight can a hanging Swing can hold?
Saman Javed
This Egg chair really has a comfortable and enclosed look. All-weather cushions protect a large area of the chair and are both fade-resistant and machine-washable. The egg chair swing is attached to a robust powder-coated steel frame, giving the egg chair a perfect look.

This kind of interior is a perfect way to make your space or porch more stylish. It can bear more than 120kg weight.

05:47 06 Jul, 2020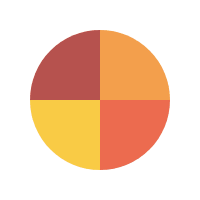 ;