Stay Safe Stay Healthy and Stay Connected. Talk to us on WhatsApp 0309-4626750
Which side should we wear surgical masks towards face Does it really make a difference?
Salman Gillani
Yes, It's really make a difference. You should use a medical mask in the following directions:
Colored side out if you're sick and don't want to spread the germs around.
White side out (its filter part) to stop germs from getting in when you're not sick.





06:53 22 Apr, 2020
Abu Bakar
Very informative.
From : Abu Bakar

06:50:PM Sep 25, 2020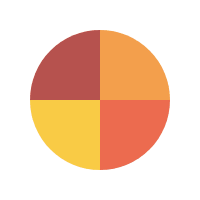 ;