Stay Safe Stay Healthy and Stay Connected. Talk to us on WhatsApp 0309-4626750
Due to Outbreak situation of COVID-19 Are you Delivery in Nationwide?
Salman Gillani
Yes, We provide our delivery services to nationwide. Due to outbreak situation of lockdown orders might be late But we ensure timely delivery of all of our orders. Once the order has been placed, we will ensure that you receive the product within the timeframe that has been committed to you.

11:47 06 Apr, 2020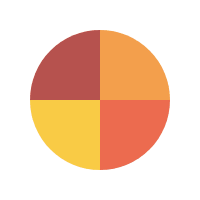 ;