Stay Safe Stay Healthy and Stay Connected. Talk to us on WhatsApp 0309-4626750
What are you always trying to find in online shops?
Saman Javed
Numerous items are going to be bought online nowadays with the arrival of the online additionally to mobile shopping. Products are ranging from shoes, bags, beauty items, clothing, homes, kitchen, sports and outdoors, pet Supplies, grocery, baby items, jewelry, instrument, and lots of more. There's nothing to worry about online purchases once you create your purchase from a reputable store like Amazon, eBay, farosh.pk and individual websites that are of high ethical standards.

07:56 25 Sep, 2020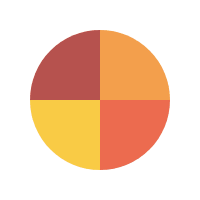 ;