Stay Safe Stay Healthy and Stay Connected. Talk to us on WhatsApp 0309-4626750
I can't find my area in select the area option ?
Salman Gillani
Whenever you find that your area is not in list just Select nearest area write Complete address and please contact our Customer Support Team for any inquiry.

11:04 15 Apr, 2020
Usman ali
choose nearby area bro
From : Usman ali

06:08:PM Jul 07, 2020
Sameen Aftab
very helpful.
From : Sameen Aftab

01:13:PM Sep 28, 2020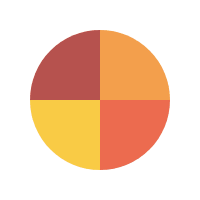 ;