Stay Safe Stay Healthy and Stay Connected. Talk to us on WhatsApp 0309-4626750
Do you think that it is more valuable to read a book than to watch television?
Salman Gillani
It depends on individual interest because knowledge is everywhere but it catches our attention where we find our interest in. We define the worth of the knowledge we gain and from where we gain by ourselves. No restrictions.

07:21 15 Oct, 2020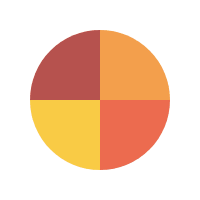 ;