Stay Safe Stay Healthy and Stay Connected. Talk to us on WhatsApp 0309-4626750
What's the perfect home treatment for hair loss?
Saman Javed
Wash your hair daily with a gentle shampoo.
Vitamin for lack of blood.
Enrich the protein diet.
Massage of scalp with natural oils.
Stop washing your damp hair.
Juice of garlic, onion juice or ginger juice.
Keep yourself hydrated, please.

Here is liitle remedies with care and you can rid of Hairfall Problems
Brush your head with green tea.

07:55 17 Aug, 2020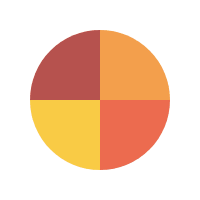 ;