Stay Safe Stay Healthy and Stay Connected. Talk to us on WhatsApp 0309-4626750
How can a "Beauty Nose Shaper Clip" give shape the nose according to physical principles?
Salman Gillani
Because it made of high-quality materials, it is soft, odorless, and safe to use. The soft and safe silicone pad is suitable to be clamped on the nose frequently. Helps to lift and straighten the nose, as a good cosmetic rhinoplasty clip, it can lift and shape the nose without pain or injury.

07:36 13 Oct, 2020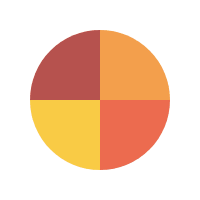 ;