Stay Safe Stay Healthy and Stay Connected. Talk to us on WhatsApp 0309-4626750
Does beauty affect one's success in life?
Salman Gillani
Although some evidence suggests that physically attractive people are initially viewed more positively by others, research has actually found few associations between attractiveness and intelligence, ability, or success. Thus, beauty may open a couple of doors, but it takes tons of quite attractiveness to form it to the highest.

07:38 14 Oct, 2020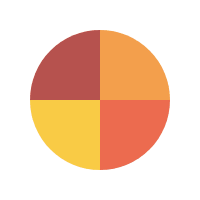 ;