Stay Safe Stay Healthy and Stay Connected. Talk to us on WhatsApp 0309-4626750
Does a "YC Bleak Head Remover Mask" work?
Salman Gillani
Yes, "YC Blackhead Remover Mask" is a great, breaking any cause of nose area problem. It is formulated, with active Charcoal and Fruit extracts. It deep cleans your pores to reveal a clean fresher-looking skin, instantly removes excess blackheads and other impurities from your skin. This innovative mask draws out blackheads, cleans, your skin, and perfectly, using on any problem area beyond the nose.

07:38 13 Oct, 2020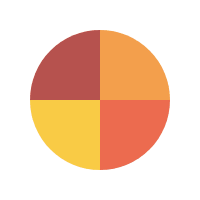 ;