Stay Safe Stay Healthy and Stay Connected. Talk to us on WhatsApp 0309-4626750
Can a Head Massager really help us to grow our hairs?
Salman Gillani
Yes, It can help you relax and unwind, deal with a dry and itchy scalp plus there's even evidence that it can help with hair growth.
With a vast range of scalp massagers on the market, it can be tricky to know which to buy. For saving your time, I prefer an electric massager that goes deeper into your scalp. With 84 massage nodes, you'll get a full 360° massage, with the option of two different speed settings. It can be used, in both dry and wet conditions, if you're looking for a scalp massager you can use in the shower.

06:38 01 Oct, 2020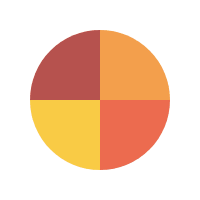 ;