Stay Safe Stay Healthy and Stay Connected. Talk to us on WhatsApp 0309-4626750
Any Remedy for pimples treatment Overnight ?
Saman Javed
Make a paste of 4 basil and neem leaves with normal water.Now apply the paste on affected area.
let it stay overnight.Basil and Naeem leaves are anti bacterial which helps to treat ance faster.

08:19 23 Jun, 2020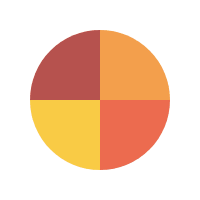 ;