Stay Safe Stay Healthy and Stay Connected. Talk to us on WhatsApp 0309-4626750
Any Hair masks for healthy hair ?
Saman Javed
For Hair Growth Aloevera mask is best mask

Massaging scalp with a mix of aleovera and castoroil 2 times a week parmotes hair growth.

02:47 20 Jun, 2020
Mahrib
Is that for male also ?
From : Mahrib

06:43:PM Jul 02, 2020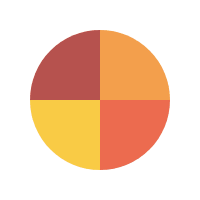 ;