Stay Safe Stay Healthy and Stay Connected. Talk to us on WhatsApp 0309-4626750
Let do some Quiz "Disc" and "drum" are words that apply to ____.
Saman Javed
I may be brake Drum brakes come first; you'll see them in the Mustangs of the 1960s. Disk brakes were only found in the 1980s, while some vehicles had them earlier.

02:35 26 Aug, 2020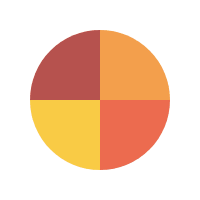 ;