Stay Safe Stay Healthy and Stay Connected. Talk to us on WhatsApp 0309-4626750
Does 7cF Hard Wax for Cars really work?
Salman Gillani
Yes, it works. It's suitable for simple, and quick wipe-down work for expensive metallic paints or dark colors of your car. It transforms color paint into a deep, liquid pool that shimmers under changing light conditions.

06:23 30 Sep, 2020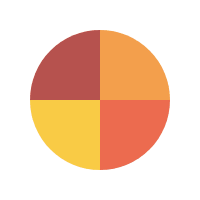 ;