Stay Safe Stay Healthy and Stay Connected. Talk to us on WhatsApp 0309-4626750
Which are the Top 10 mobile applications you use on a regular basis?
Saman Javed
We 're using smartphones for a lot of things. We listen to music, play sports, watch videos, and chat to each other on social media. Another mobile use is to make our lives simpler. Fortunately, there are a lot of devices that will do exactly that. You 're bringing this burden with you all the time, so why don't you let it make your life easier? Here are some of the most popular Android phones!


TikTok. ...
Ludo Star. ...
Subway Surfers. ...
Food Panda. ...
Facebook Messenger. ...
Player Unknown's Battlegrounds.
Instagram
Whatsapp

04:03 09 Jul, 2020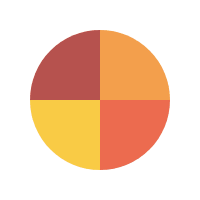 ;