Stay Safe Stay Healthy and Stay Connected. Talk to us on WhatsApp 0309-4626750
Which are the current technological advancements?
Saman Javed
Cybersecurity, artificial intelligence, blockchain, cloud computing, and the Internet of Things are the developments that will dominate in at least 2020. Such innovations have now reached various areas of the economy.

07:18 28 Aug, 2020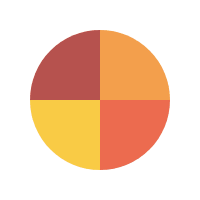 ;