Stay Safe Stay Healthy and Stay Connected. Talk to us on WhatsApp 0309-4626750
In your opinion what is the greatest technological achievement?
Salman Gillani
We hate to admit it, but the smartphone has become ubiquitous and absolutely necessary for modern living. One reason why it is so special is that it can be linked up to, and harnessed by, so many other technical advancements, from GPS to mobile banking to fitness apps.

07:37 14 Oct, 2020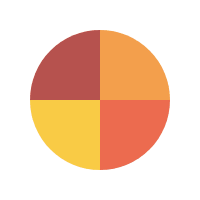 ;