Stay Safe Stay Healthy and Stay Connected. Talk to us on WhatsApp 0309-4626750
In today's world of technology will 8x zoom mobile lenses be needed?
Salman Gillani
Yes, I think the "8X Zoom Mobile Lens DSLR" could also be a super-premium auxiliary smartphone telephoto lens which will bring professional image magnification to today's Smartphone Cameras. Turn your short-sighted Smart Phone into a real optical telescopic camera and shoot long distance top quality 8x telephoto lens photos with our Mobile DSLR Lens.

06:43 01 Oct, 2020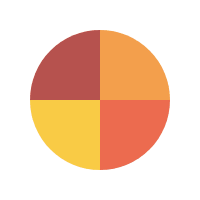 ;