Stay Safe Stay Healthy and Stay Connected. Talk to us on WhatsApp 0309-4626750
Do you think is it important to ban TikTok?
Saman Javed
Tik-Tok offers a forum for people to use their imagination and speech to create videos for entertainment. Although This has allowed others to demonstrate their dance, acting, and other related talents to the world, and has made them feel that their talent is well-recognized by the gathering of people, and has also enabled others to become very successful in taking a star to the fore, others many exploit this platform to promote negative entertainment among the people.

07:46 14 Jul, 2020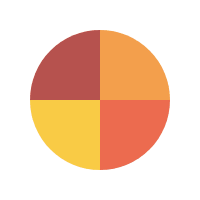 ;